We have a wide range of cardio and strength group exercise classes available.   On the panel below you will find short descriptions of what each class involves.  If you would like more information, contact our team on 01224 893333.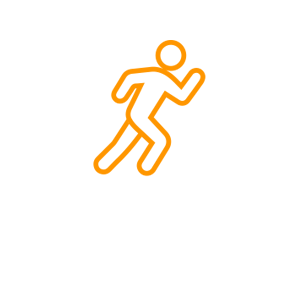 GROUP CYCLE
Fun and motivating class where riders come together as a community to push each other until they reach the finish line.
BODY COMBAT
High-energy martial-arts inspired workout, non-contact. No experience needed.
METAFIT
High intensity workout including a series of body-weight exercises with interval style training.
SKIIL CARDIO
High intensity workout, 12, 8 or 4 minute rounds focusing on core strength and cardio.
TABATA
4 minutes of high-intensity training, alternating between 20 seconds of max training followed by a 10-second rest for a total of eight rounds, on eight different exercises.
CIRCUIT TRAINING
A fast-paced class where each exercise in the circuit lasts 30-40 seconds.
HIIT
HIIT circuits is a circuits with a difference! We use the pads for boxing drills for half of it. The other half we use intense training methods and equipment for a great 30 min workout!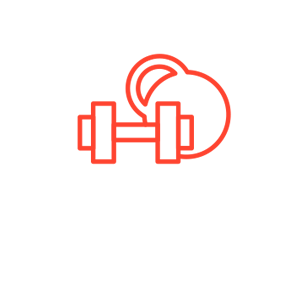 BODYPUMP™
BODYPUMP™ is a group barbell workout for anyone looking to get lean, toned and fit – fast. Using light to moderate weights with lots of repetition, BODYPUMP™ gives you a total body workout.
FIVE
Exclusive to Banks O'Dee, FIVE involves the use of weights, bodyweight, TRX and cardio machines. A great 30 or 45 minute workout targeting the whole body.
SKILL STRENGTH
High intensity workout, 12, 8 or 4 minute rounds focusing on core strength and cardio.
PURE TRX
A full body workout using bodyweight suspension trainer.
KETTLEBELLS
Interval based training using a combination of swings and lifts.
SPIN STRENGTH
A different style of workout, if you like spin and doing weights you will LOVE spin strength. Using light dumbbells we aim to target the upper body whilst cycling.
BODYBALANCE™
A mixture of Yoga, Tai Chi & Pilates that builds your flexibility and strength.
Single Use, WEEK AND MONTH PASSES AVAILABLE​
Sign-up by clicking on the following link and install the app: 
https://www.mywellness.com/banksodee
PLEASE NOTE If you have installed the app directly from your app store and sign-up without using the unique link above, you won't be able to book classes straight away as the app won't recognise you are trying to link with Banks O' Dee and you will be required to attend the club and link with the Mywellness kiosk in order to book classes.
Book Classes VIA MyWellness
If you already have the Mywellness you can book all your classes via the app and receive notifications to remind you. 
You Must be linked with the club to do this.  Please visit the Mywellness kiosk within the club to become linked.
View the class timetable and manage your bookings all within the app.
If you don't have the app, sign-up to my wellness using the link in the next panel.
Would you like more information?