Dear Valued Member
The Gym will close from 4pm Thursday 24th December and reopen on an outdoor basis from Monday 4th January under tier 4 restrictions.
Launching on the 4th January will be outdoor Bootcamp Grid Class on the football pitch. Instructor led organised class where you have your own designated training grid.
Outdoor Group Cycle and Outdoor Body Pump. There will be distanced spacing for 4 members per class and will be available to book from the Mywellness App. Classes are run from our virtual platform under our car park area.
We promise lots of cool fresh North East air and should it rain you are partly under cover.
We will be launching to members our Live and OnDemand streaming of classes via our mywellness App. Classes will be available on the App. So you could have Jenny, Trevor, Amy, Ben or Rachael virtually in your house!!
One to one outdoor Personal Training can continue.
We hope that you can continue to support us. We are not for profit registered Charity where all memberships get reinvested back into the operation.
info@banksodee.co.uk
As always we adhere to the latest government guidance and appreciate that we will be running a very limited service in January.
Thank you for your continued support.
Banks O' Dee Fitness Team
01224 893333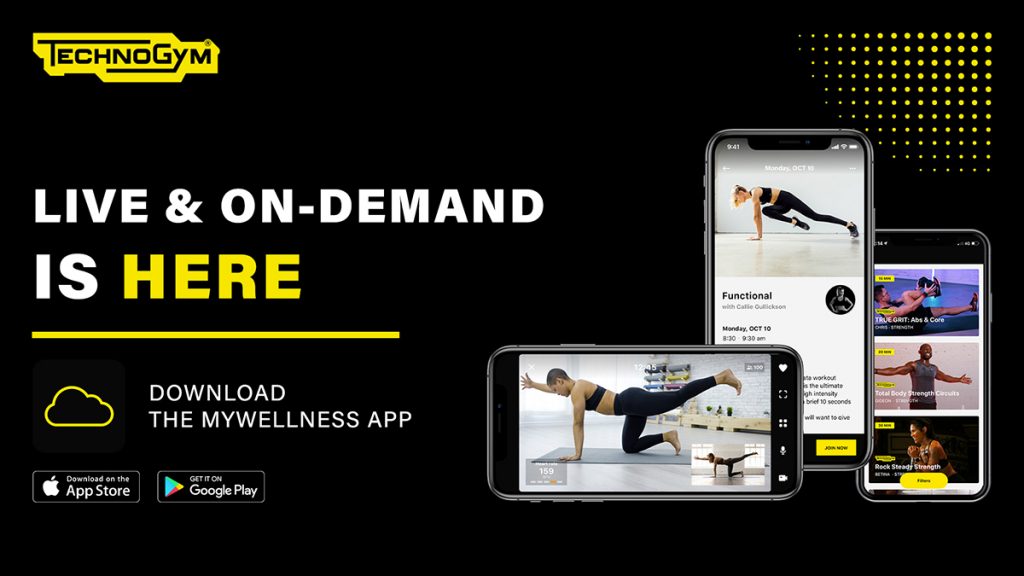 pay only

£21.99

 today, with nothing to pay until
 your first full month onwards.
(12 & 3 Month Agreements)