What is Let's Move?
Let's Move is a powerful message, to make gym members, trainers and community aware of obesity-related problems and to motivate them to adopt an even more active lifestyle taking action for a healthier world, enjoying socialisation opportunities and earning popularity on the gym floor and on social media at the same time.
What is a Move?
Based on body displacement in space, it's the unit of measurement for movement developed by Technogym and recorded by the Mywellness cloud: the faster and more often people move, the more MOVEs they collect!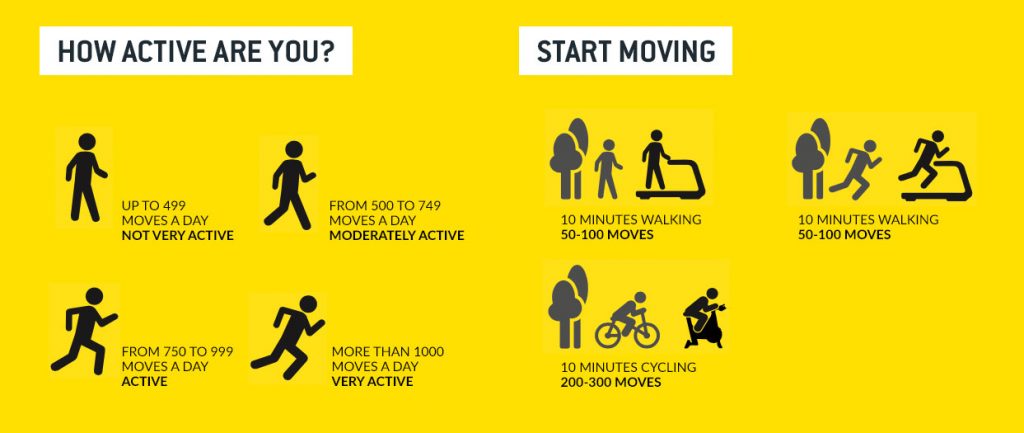 Why are we doing it?
Technogym, one of our main equipment suppliers are running this event for 3 weeks between 12th and 31st of March 2018. Banks O' Dee Fitness are taking part because we wish to spread the word about obesity-related problems and to promote a more active lifestyle throughout the community. We are asking our members to kindly pledge to donate their MOVES performed at the Banks O' Dee gym to a social cause.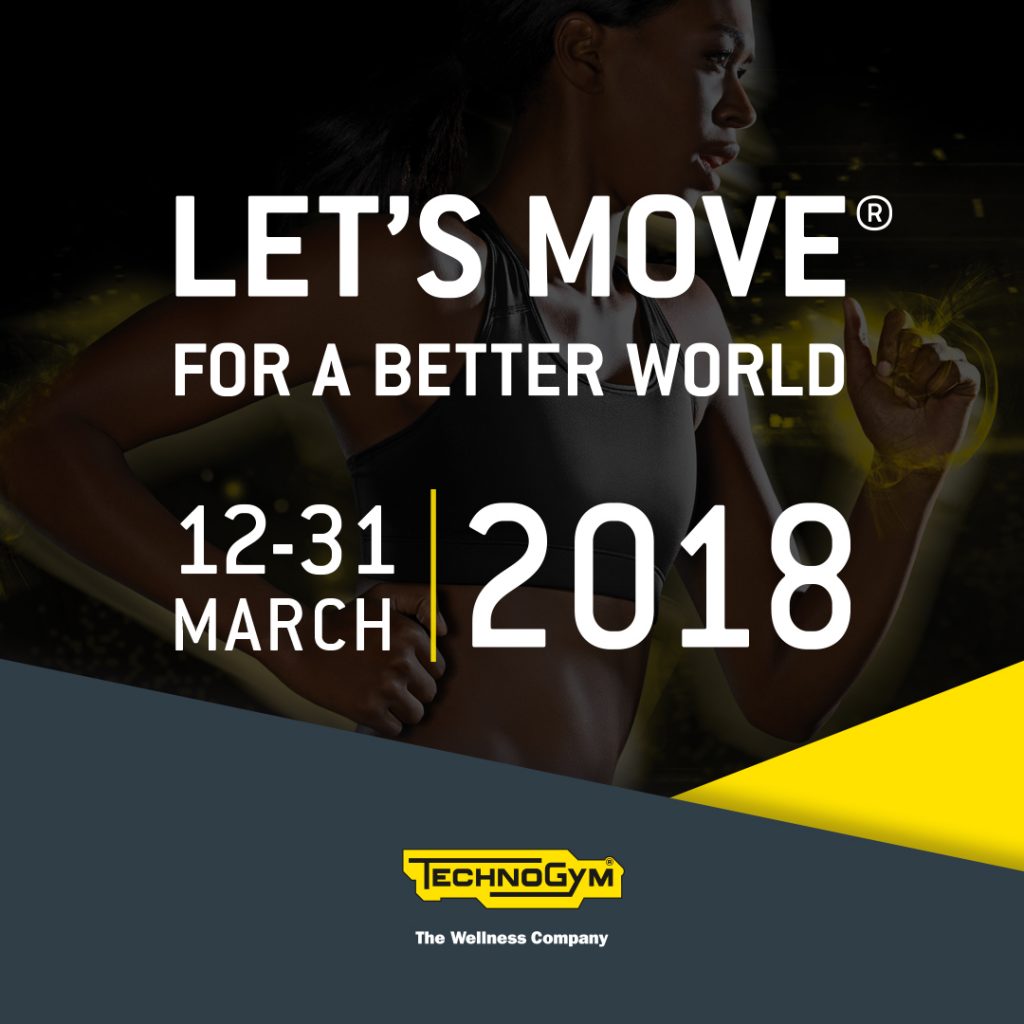 What Equipment can I use?
Group Cycle and Skillrow.  Attend Group Cycle Classes and take part in Skill row challenges to create your moves and they will be automatically donated to the Let's Move campaign.
When are the group events?
There will be special Group Cycle events involving 4 x 30 minute classes which are being held on Saturday the 17th and Saturday 24th of March from 8:30am onwards.  You can also attend Group Cycle classes as normal to donate your moves as well as creating your own Skillrow challenges. We have also added extra SKILLROW classes into the timetable to gain more MOVEs, they will be approx. 15 mins long!
View our Timetable page for more class info: 
Timetable
How do I sign Up?
 Download the mywellness® app (if you don't already have it), sign up for the Let's Move challenge on the homepage of the Mywellness app.
Thanks for your participation!
The Banks O' Dee Team
#banksodeegym
#LETSMOVEFORABETTERWORLD