Starting the gym for some of us can be a daunting experience, whether you have been in a gym before or trying out a new one, it can be a scary process for some with different reasons.
Not sure what you're doing? Scared other people will judge and look at you? Feeling like you're not 'fit' enough to be there? These are just some of the things that will run through our heads in the gym. This guide to the gym will leave you feeling more confident when setting foot in the gym and help with these feelings/questions running through your mind.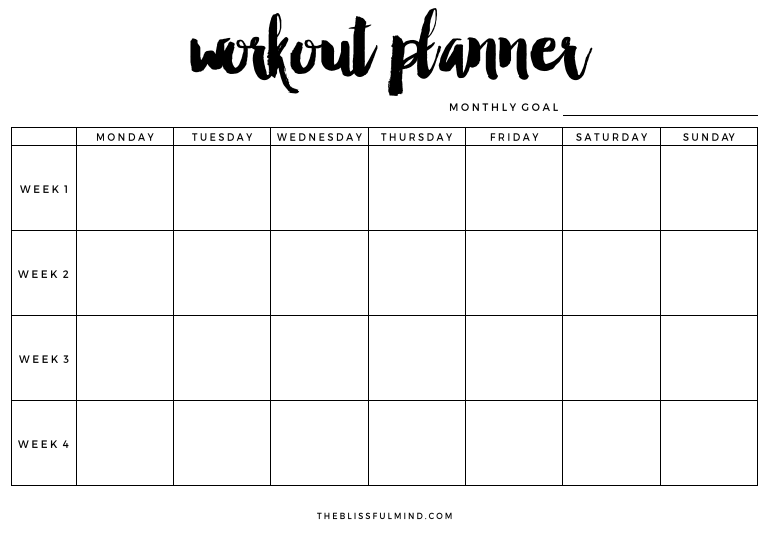 Plan your week out
For many of us the hardest part about getting to the gym is actually getting there. You've had a long day at work and want to go home after. This is where planning out your week will help. Decide whether you want to go to the gym before or after work, OR on your lunch break. Not everyone is the same so decide what is best for you and if you want that extra hour in bed or if you would rather start your day off in the gym knowing you can go straight home after work!! Make sure to give yourself a rest day or you will burn yourself out, which will make you not want to go back! Take it easy.
Getting signed up
If you have any questions this is your perfect time to ask. Book in for a programme, which will give structure to your workout and it will give you a chance to get to know the trainers/instructors. They will take you into the gym and take you through an induction of your programme and give you advice on how to best reach your goals. This will allow you to familiarize yourself with the gym layout, equipment and technique. And the best thing is these are FREE. There will always be instructors and trainers around the gym so do not hesitate to ask.
Keep your workouts varied
Keep a mixture of weights and cardio and as your confidence builds and strength builds, you can start mixing up routines and trying new things ! You can even try different classes and this will give you a variety of things to do in the gym and work different muscles in different ways. We have a wide range of classes from strength to cardio and circuits. If you are unsure of any classes ask at our club and they will all be explained to you and we can help you figure out which classes would be suited to you!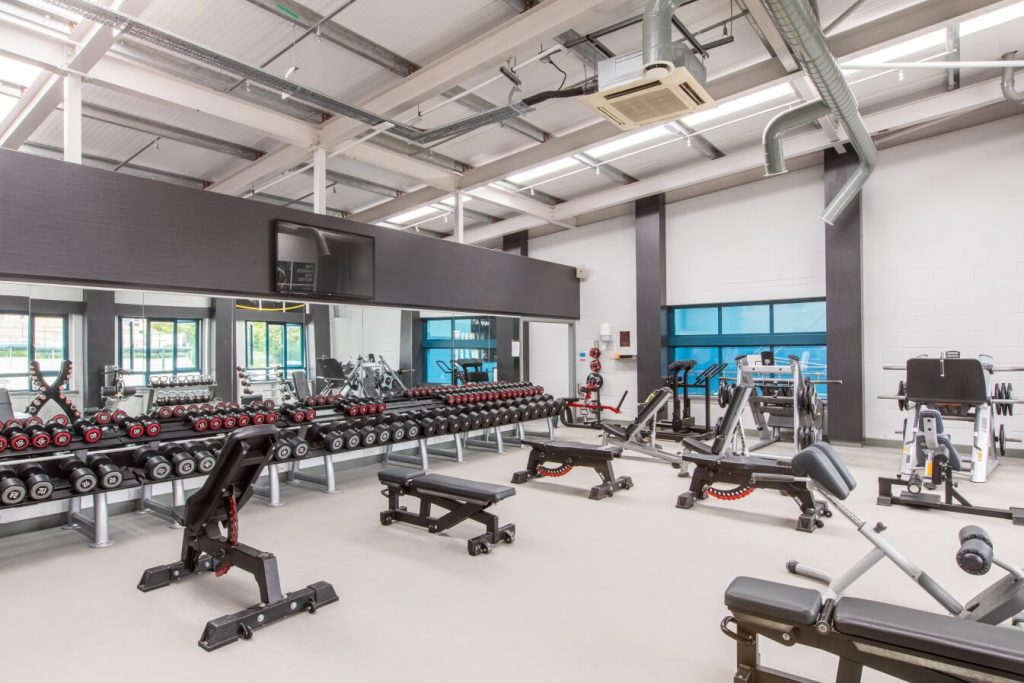 Set yourself goals
No matter how big or small, set yourself a goal and something to work towards. This could be weight loss, gaining muscle, training for an event, something as little as not feeling breathless when walking or feeling stronger when carrying your shopping! Set yourself a SMART goal.
S- specific: The more specific you are with a goal, the more likely you are able to achieve it. If your goal is vague you won't really know if you have met it or not? 'I want to be able to lose weight' this is vague. 'I want to lose a stone within the next 2 months' this is specific as it gives a clear indication of the goal.
M- measurable: Being able to measure your success is crucial as this keeps you motivated, and allows you know how far you have come and if you have reach your goal or not!
A- achievable: It's important that your goal is achievable and within your limits, otherwise you will be disheartened and lose motivation to keep trying. 'I want to lose a stone in a week'- unrealistic. 'I want to lose a stone in the next 2 months' realistic
R- relevant: Make sure your goals are relevant to you and looking for what you want to achieve. Keep them relevant to you and your lifestyle, that way you are more likely to succeed. Don't set yourself a goal to run a 10k if you hate running as this won't be enjoyable and you will be less likely to stick to it. Chose something you enjoy doing!
T- time: set yourself a time frame in which you want to complete your goal by. This will keep you motivated and keep you working towards something. If you don't set a time frame you could still be working on your goal for many months or even years. Saying this, you don't want to give yourself too long otherwise you may become disinterested and bored, meaning you are less likely to stick to training and reach your end goal.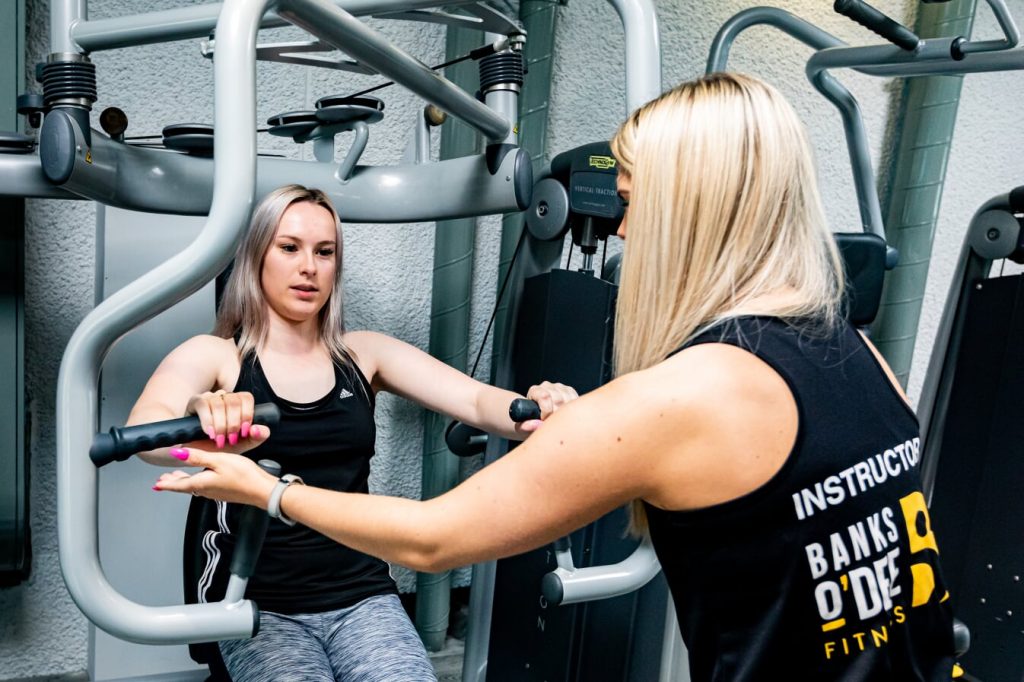 If you have a goal in mind and not sure how to get there why not give personal training a go or get a training programme!
Exercising should be fun- so find out what works best for you, go with a friend to keep you motivated, try something new and have fun!